Welcome to Polidomes Ireland
Elegant structures tailored to your needs
Polidomes is the leader in the field of geodesic structures production
What is it?

Geodesic dome tent
The unique and memorable, portable structure the world has ever seen!
Branded, pop-up, promotional multi-purpose dome shape structures available for use at corporate events, music festival and all kinds of promotional, marketing live shows.
Domes are available from 3,6m diameter up to 40m diameter and beyond. We offer sale and rental options.
FROM HOT DESERT
TO ARCTIC MOUNTAINS
Main advantages:
Solid and safe
The strongest structure ever invented
Fast assembly time
Eye-catching venue anywhere you need it
Customizable
Every dome tent can be personalised
All options available for purchase and rent
Portable & quality solution
Additional options:
Premium flooring
Possible to construct on any ground
Immersive projection system
360° projections on the dome
Air Conditioning/heating system
Climate control
Tunnels
Connect your tents
Branded cover
Personalize your dome
Advantages of Polidomes in Ireland
We are easy to work with
From start to finish we are there for you step by step
Available 24/7
(except the time we sleep)
Pre- and post- sales support
Connect with the world's top brands who work with us
POSSIBILITIES OF USE: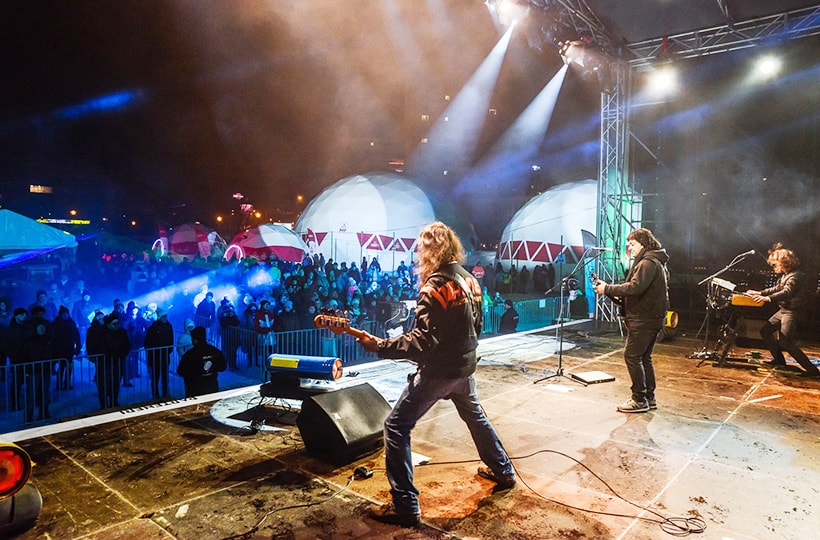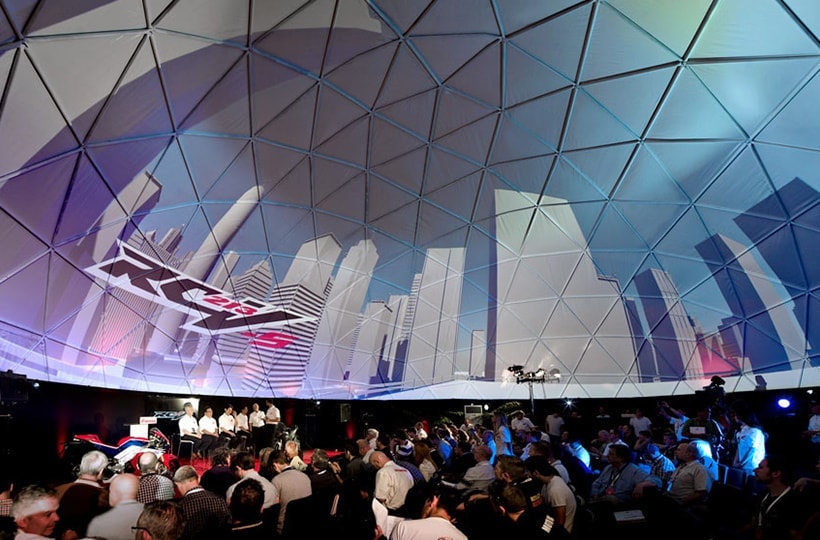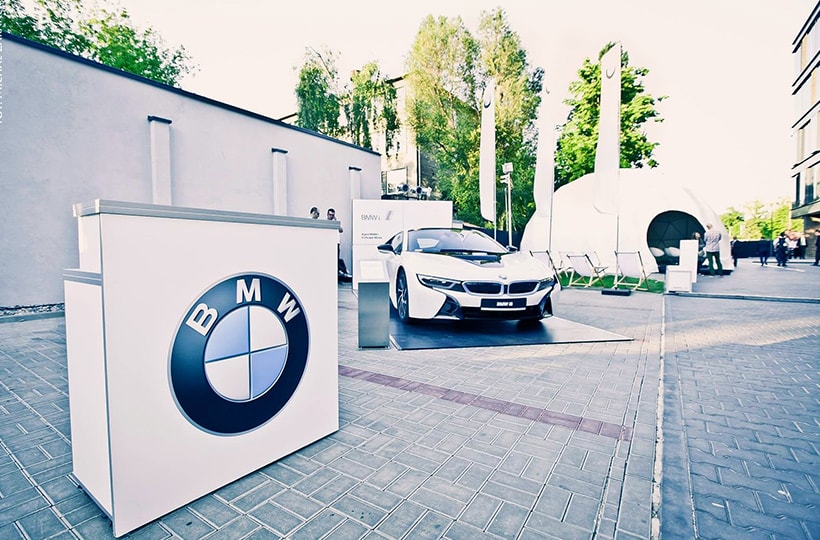 POLIDOMES IRELAND
Contact Carlos
Phone number: +353 87 9852 682
Adress: Portarlington, Co. Offaly
email: carlos@polidomes.com